Custom Paper Cups/Paper Bowl
---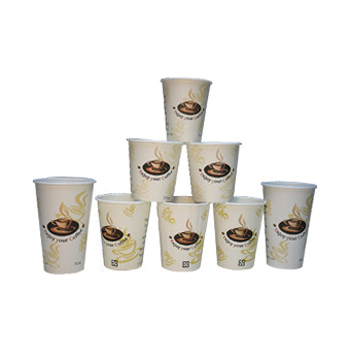 Product Name : Paper Cup
Description
Fu Jyi Lin is custom paper Cup manufacturer and coffee paper cup suppliers. Fu Jyi Lin is Paper Cup manufacturer for design and good quality disposable paper cup,coffee paper cup,coffee paper cups with logo.Paper Cup products have custom paper cup,custom paper cup printing,custom paper cup sleeves,custom paper cups for coffee,custom paper cups with lids,custom paper cups for restaurant
,custom paper cups no minimum and custom design paper cups and more.

Customers are very welcomed to research & develop products with us and we also accept custom Printed Paper Cup order requested such as width, color, design, quality to produce any products.


Features


1 - Paper Cup


2 - Paper Cup


3 - Paper Cup


4 - Paper Cup


5 - Paper Cup


6 - Paper Cup


7 - Paper Cup


8 - Paper Cup


9 - Paper Cup


10 - Paper Cup


11 - Paper Cup


12 - Paper Cup


13 - 100ml Paper Cup


14 - Paper cup 500cc


Asks Description
Type Graphics
Material
Size
Color
Print
Use
Quantity